CloudNeedle OS
The tranquilizer needle of the operating system
New chapter in global digital security
Light weight reform to build a new industry ecology
As break through technical barriers of unlimited number of intelligent operating system, CloudNeedle OS advocate lightweight reform, mass application point to use, conform to the user habits, the system not only has compatibility, and has a safer and more efficient hardware and software ecology, comply with the difference national planning light information development requirements, realize the new standard of China's operating system era.
Computing power scheduling helps digital China's new infrastructure
CloudNeedle technology in the face of 5G cloud era, CloudNeedle OS as the core, build cloud computing, edge computing business platform, in the east, north, south, west, north different city deployment 5G computing power scheduling center, realize the power resources intelligent scheduling and supply, build CloudNeedle unique new power ecological system, power national digital transformation power demand.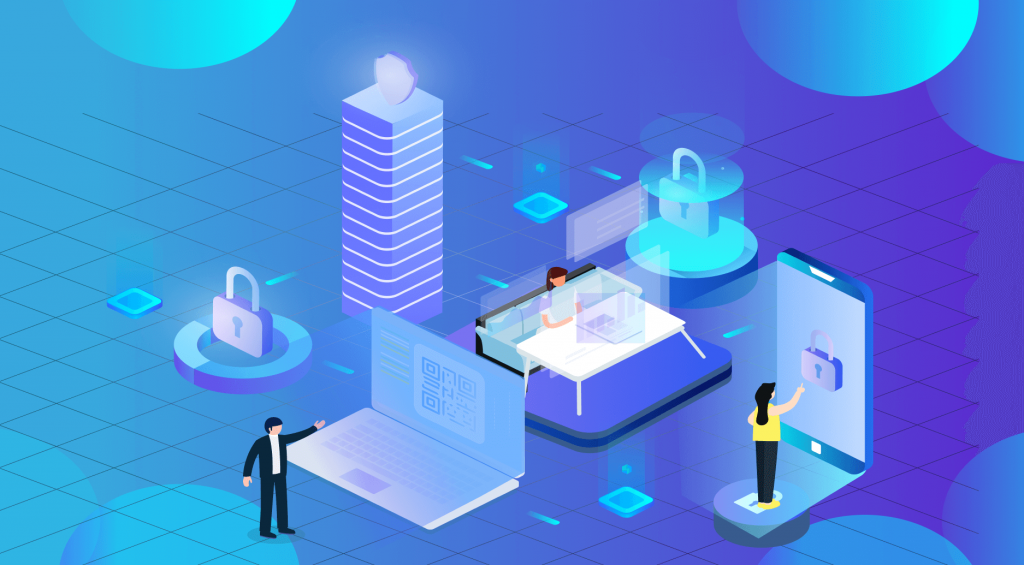 The CNFS builds a strong information security barrier
CloudNeedle joint domestic colleges and universities to design and founded China autonomous controllable operating system international new security communication protocol (CloudNeedle FS), overturned the current HTTP dominated centralized communication protocol network architecture, for the development of Chinese Internet security to develop high reliability, low power consumption, can access to the Internet communication protocol, from the operating system and the underlying data security building security cornerstone level.
Create a new era of domestic operating system
We will realize the domestic replacement of terminals in the whole industry, enable the transformation and upgrading of all business forms, help promote the informationization transformation of national development factors in the new era, and create a new future for domestic operating systems.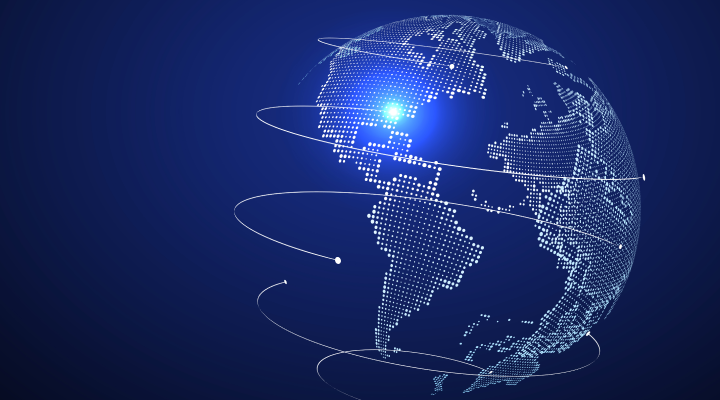 Community
Creativity Unlimited!
Enduring many hardships, we finally met in 2021. Cloudneedle is an infant born from the cloud. It is your coming that makes Cloudneedle greater and stronger. Let's gather in the Cloudneedle community and move forward the world together!