High Security
Stringent authority management; Prohibition of virus and malicious software with free-installation of applications Data security in case of equipment loss and damage, based on cloud data storage.
Easy Operation
Concise user interface, compliance with user habits, and improvement in user experience.
Made in China
CloudNeedle OS is independently researched and developed by CloudNeedle Technology, which truly resolves the IT bottle-neck in China.
Strong Supporting
The developer platform provides rich technological resources, and steady and constant operation and maintenance by the technical team.
Good Stability
It provides a long-run steady version, and ensures the promptness of problem identification and resolution by virtue of the open-source Linux kernel.
High Cost Performance
Light terminal application, free of installation, click to use, low memory occupation, fast operating speed; Low hardware requirement, low cost.
At present, the cloud needle operating system has been applied to servers, terminals (smart box, mobile phone, computer, TV, tablet), Internet of things, etc., which can realize the direct compatibility of multi terminal device applications.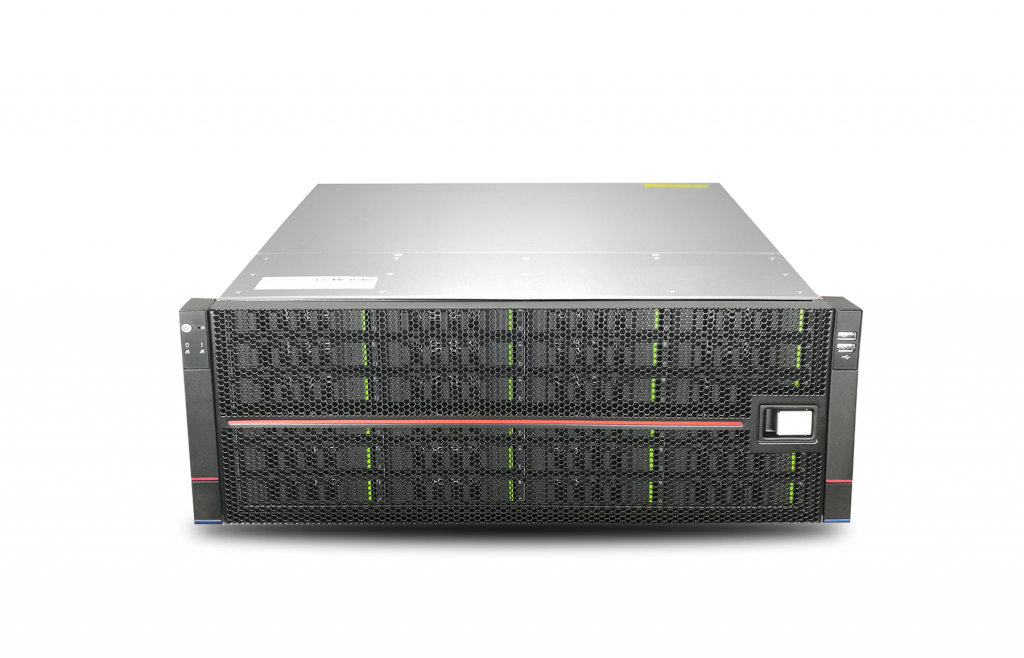 x86 Servers
CloudNeedle servers can cooperate with computer rooms to build up joint computer rooms, which can provide cloud services to third parties, in addition to services for CloudNeedle smart terminals.
ARM Servers
Reducing cost and increasing efficiency as well as unleashing more value, Cloudneedle Sever can deliver breakthrough performance, innovation and density for traditional and emerging workloads.
Consumer Terminal Protucts
Smart Box
Smart Box Amazing,creative,magic,turns a TV box into a center for Entertainment and Office work.
Notebook Computer
Similar operating habits but better compatibility; There is a flexibility of shifting Local/Cloud view to enrich usage scenarios.
Desktop PC
Low-cost, high-value, more security and more pro-people, makes everyone can enjoy technology easily.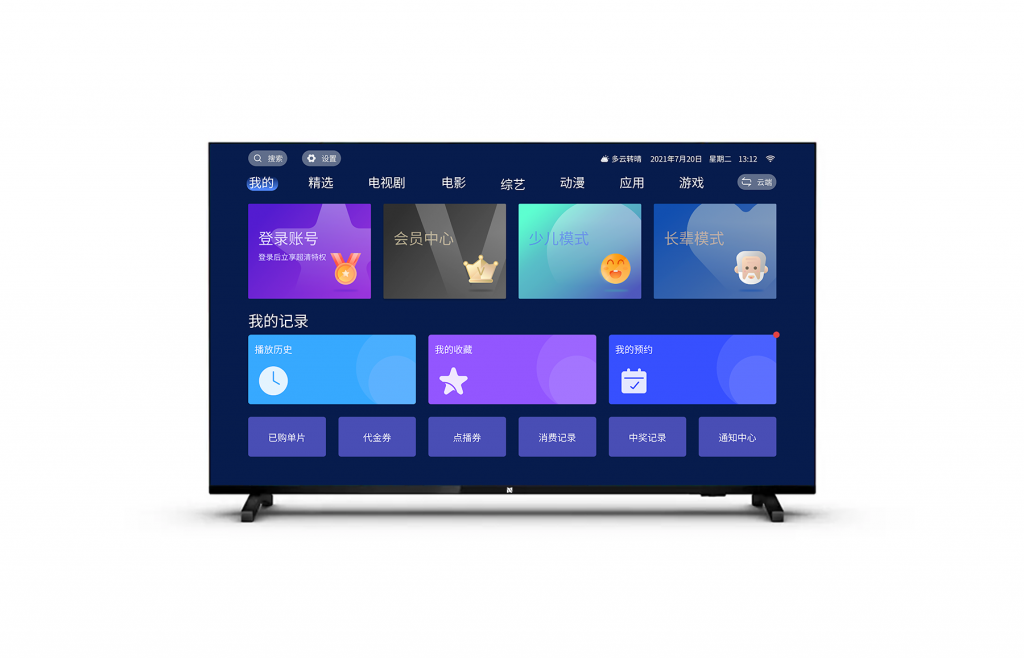 CloudNeedle TV
In addition to conventional television functions, the CloudNeedle TV incorporates computer functions and realizes free switchover between TV view and computer view.
CloudNeedle Tablets
CloudNeedle Tablets are PC rather than tablet, redefine your ways of working and entertainment.
Mobile Phones
High cost perfomance,It's a 5G mobile phone & PC & game machin & Terminal server can controls your TV,Air conditioner and smart home.
Smart Bank
With a robust infrastructure platform, high-performance data analytics services, and stable Object Storage Service, Cloudneedle helps financial institutions for their digital transformation. Mining the data value.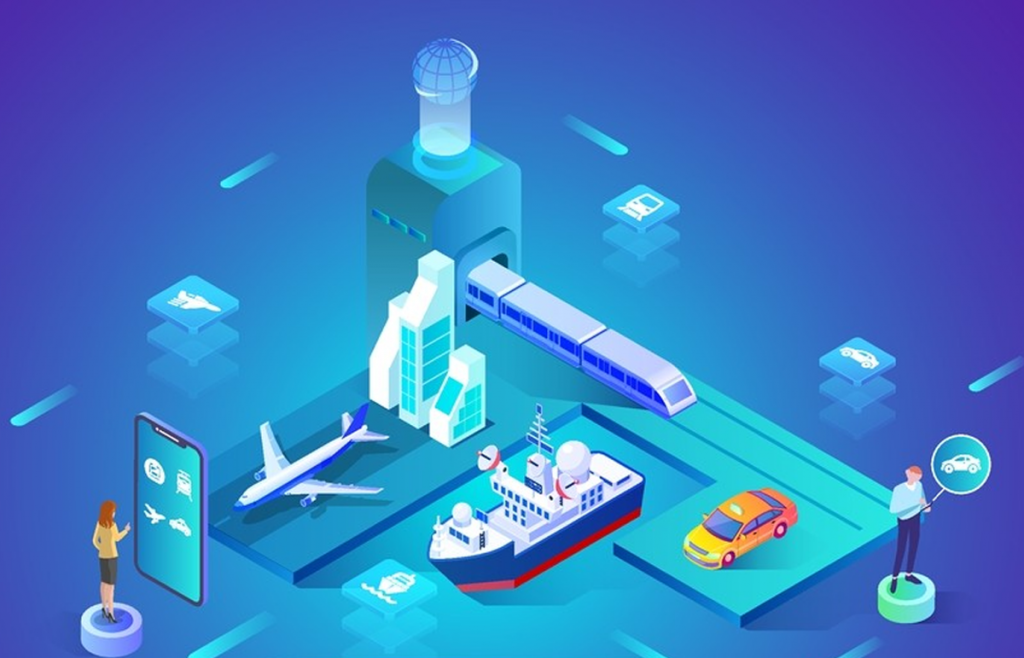 Smart Traffic
To provide application and data services for traffic police by providing cloud computing resources, deploying urban brain base and developing intelligent transportation applications. By building application systems such as traffic situation assessment, event awareness and light handling, signal optimization and intelligent guidance, it helps the traffic management department to quickly build an intelligent transportation system.
Smart Security
Based on the IOT platform, the intelligent security system can collect risks in real time, quantify data information, automatically analyze trends and issue early warning. The system finds hidden dangers through data mining and analysis, so as to comprehensively improve the scientificity of fire protection projects and food safety, and realize the transformation of intelligent safety from traditional control type to data decision-making type.